the only local
radio station
based in Llanelli
We provide a unique service of news, music and information to patients, staff & visitors across the hospital site, and to listeners further afield in the community via our app and website.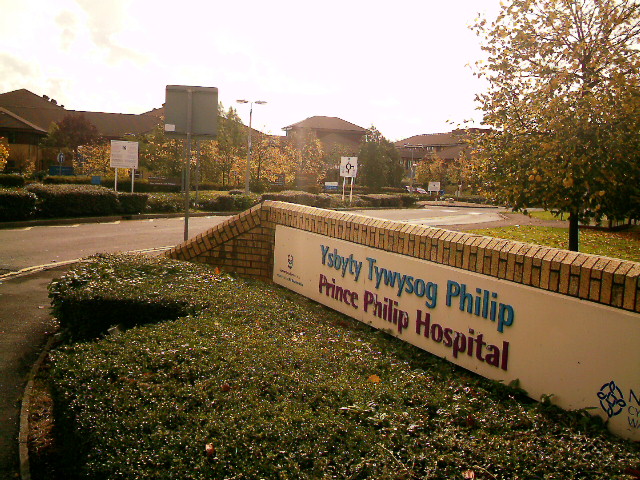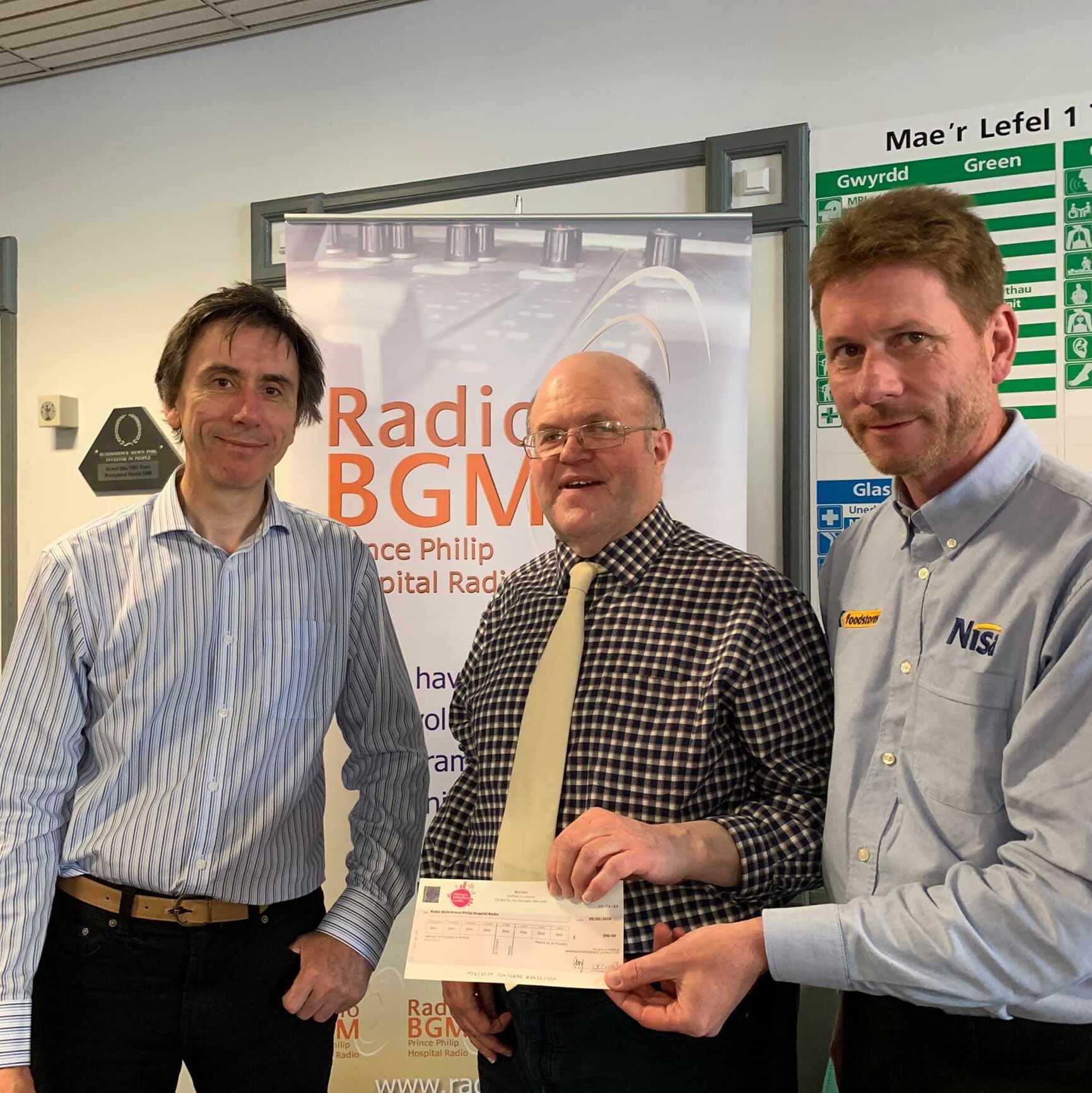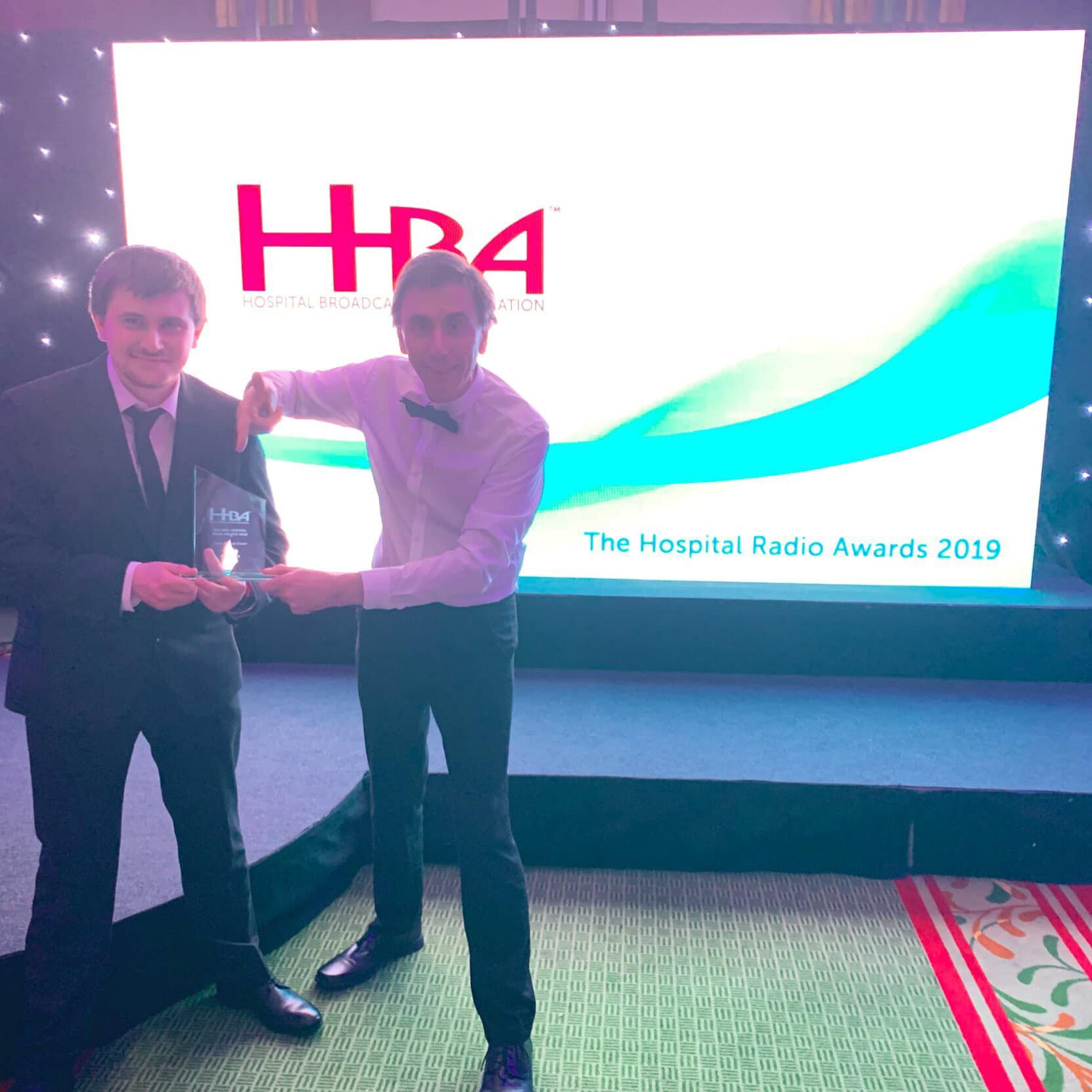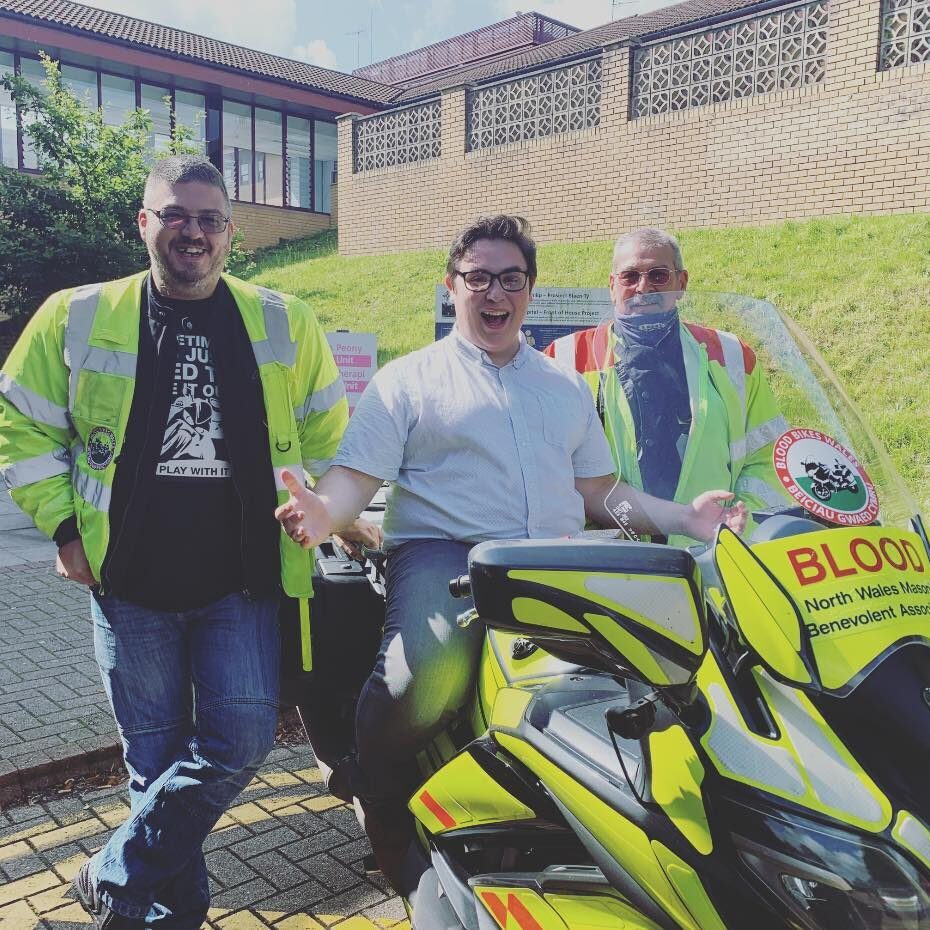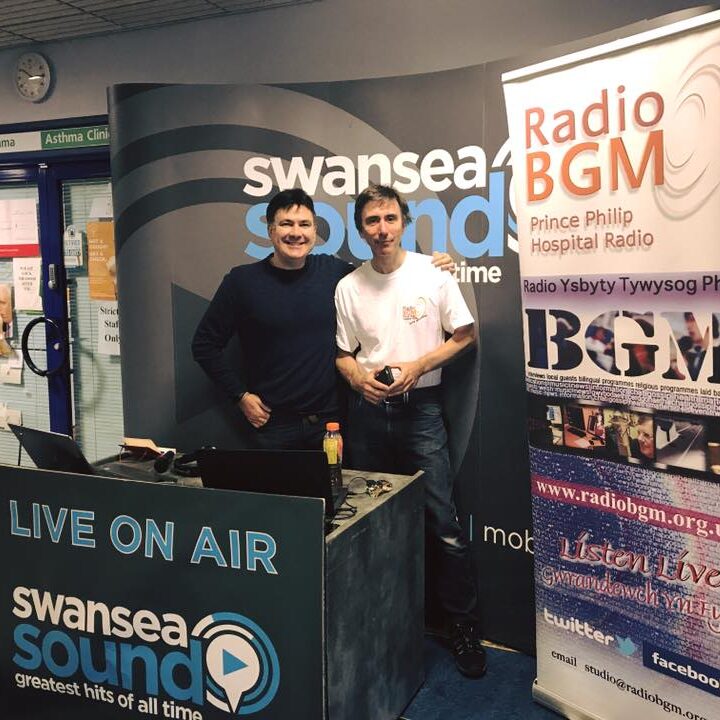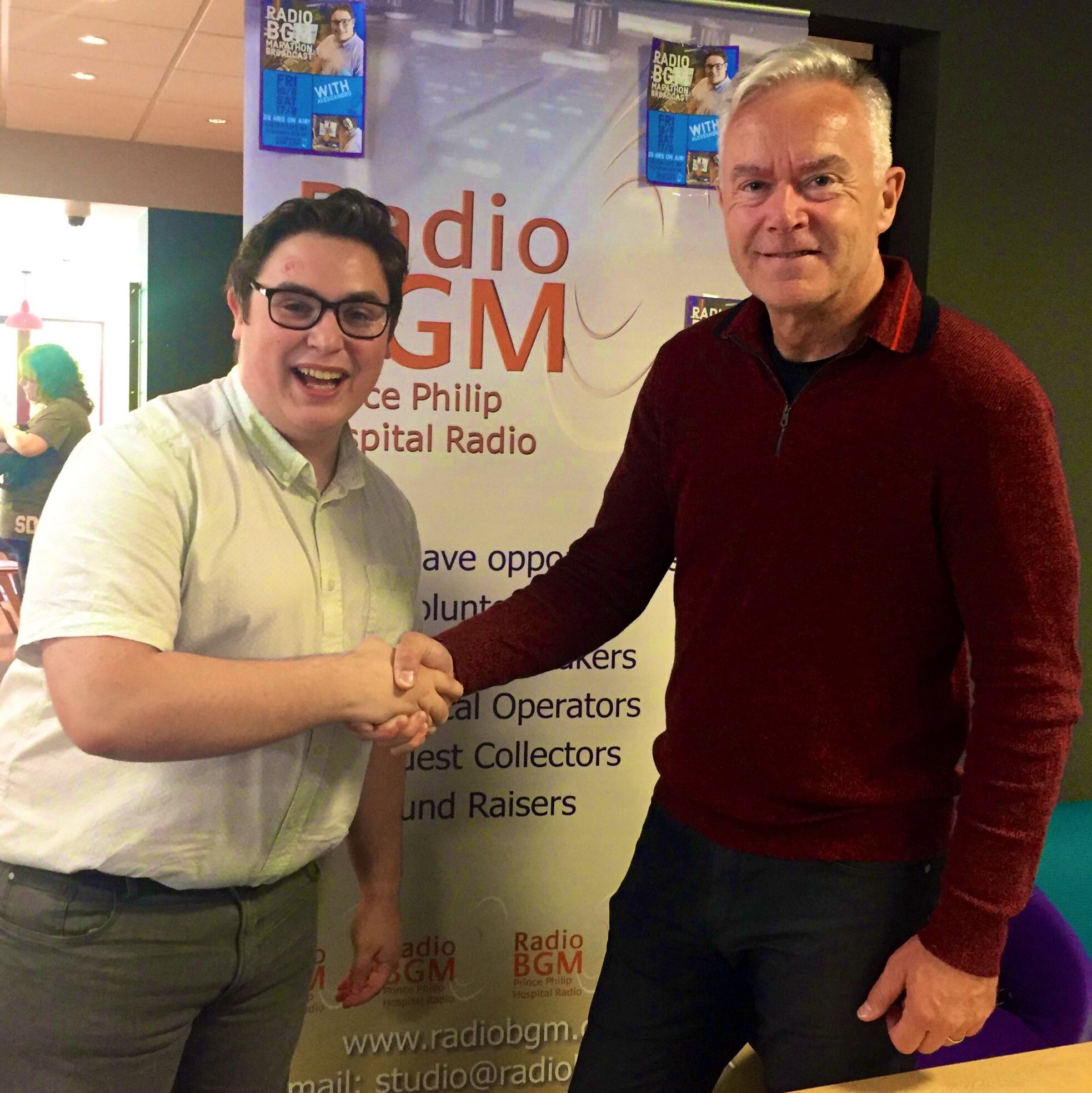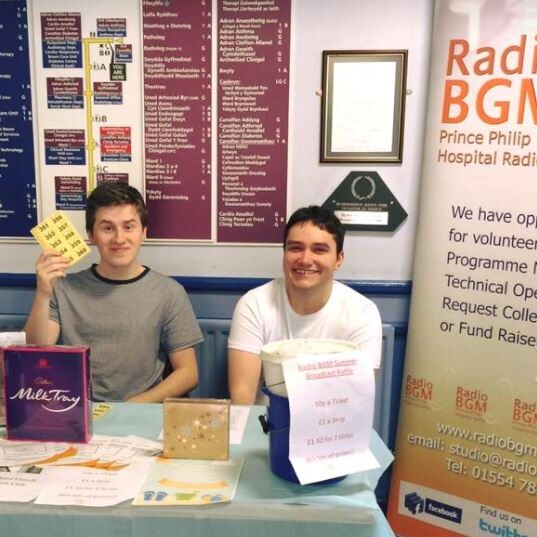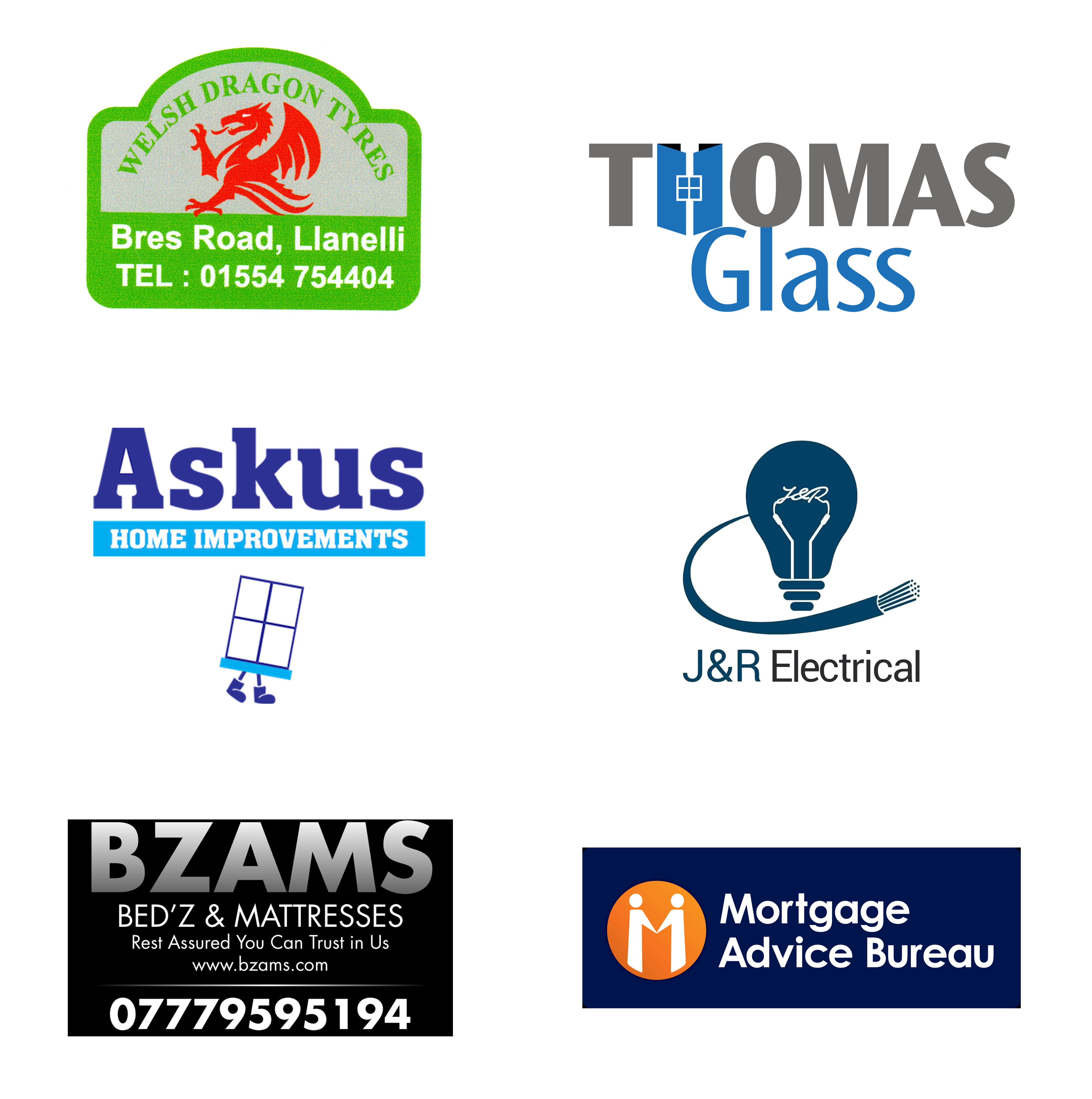 supported by
local generosity
We rely on the generosity of local businesses and the general public to keep Llanelli's hospital radio station alive.
Here's just a selection of the amazing local businesses, organisations and groups that we're actively working with at the moment.
Are you a local business?
Wanting to know what we can offer?
Get in touch – we'd love to hear from you.

Like what you see?
Fancy giving it a go yourself?
the secret to
our success
As an organisation, we rely on the support and generosity of the general public for our funding – we are 100% ran by volunteers and our income comes from donations and grants.
Every year, we hold several fundraising events to continue offering our service 24 hours a day, 365 days a year.
Every penny you donate goes towards keeping us running.
We're eternally grateful for your continued support.