Fancy a request?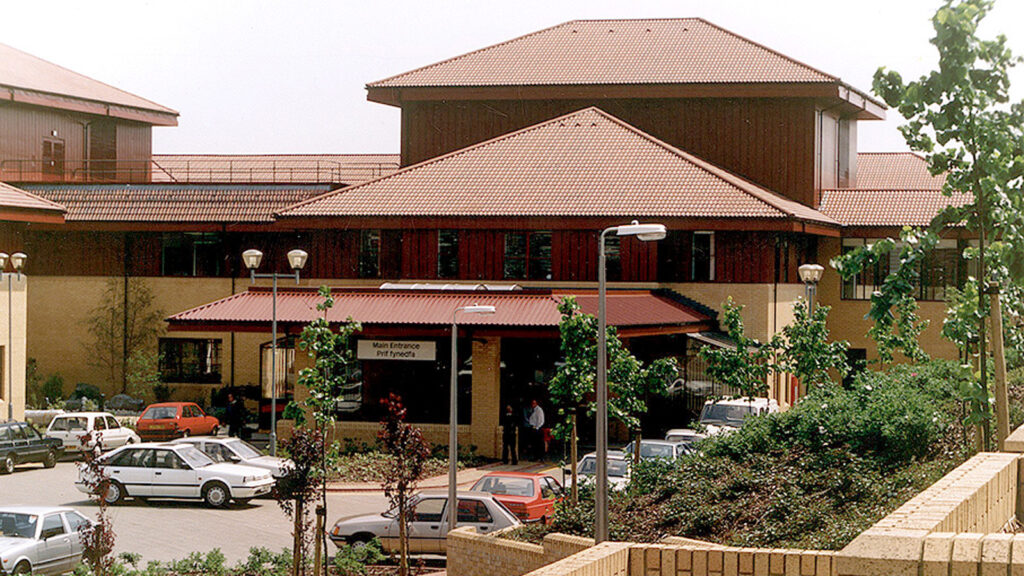 (Please note – as we're a voluntary organisation, sometimes our shows may not have a presenter!)
---
Want to be a volunteer?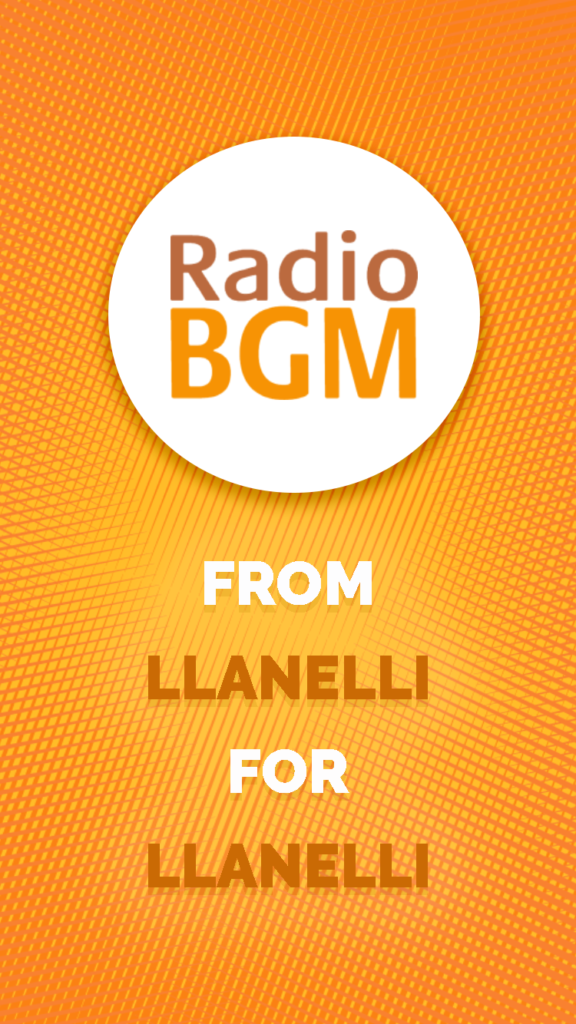 We're not just a radio station – we're a close-knit family of dedicated people who love radio and love giving back to the patients and staff of the hospital.
It doesn't matter to us whether you have heaps of radio experience under your belt or you want a platform to launch your potential future career – we'll give you the training and guidance you'll need.
If you think 'on air' presenting isn't your thing, there are many so many roles behind the scenes that you can get involved in too: fundraising, request collecting, planning, production, scheduling… the list goes on and on – and we'd love to hear from you too!