We're very fortunate at Radio BGM to have a hardworking and dedicated group of volunteers. In total, we have 15-20 active members who do everything. Presenting shows, request-collecting, planning, production, scheduling, marketing – the list goes on and on!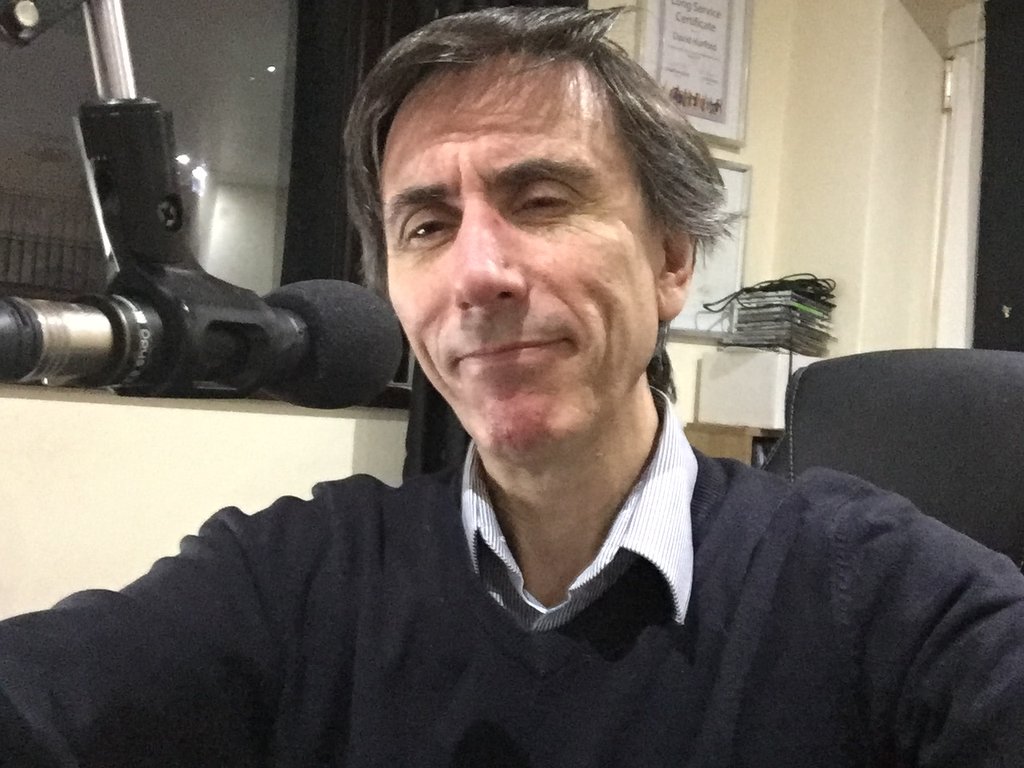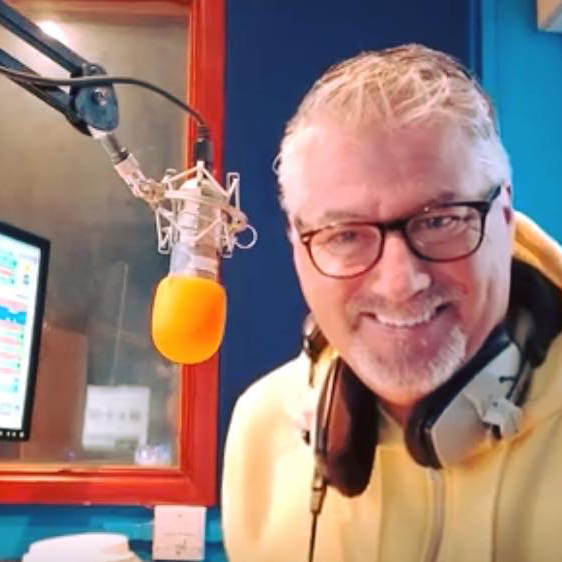 Wayne Cleaver
Vice-chairperson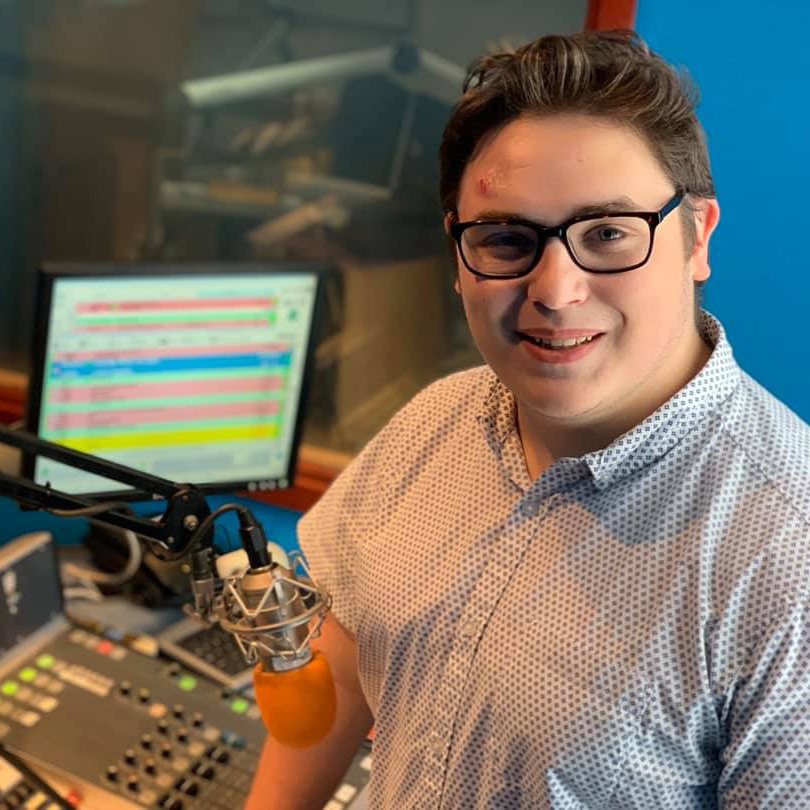 Alessandro De Filippo
Group Secretary / Youth Development Officer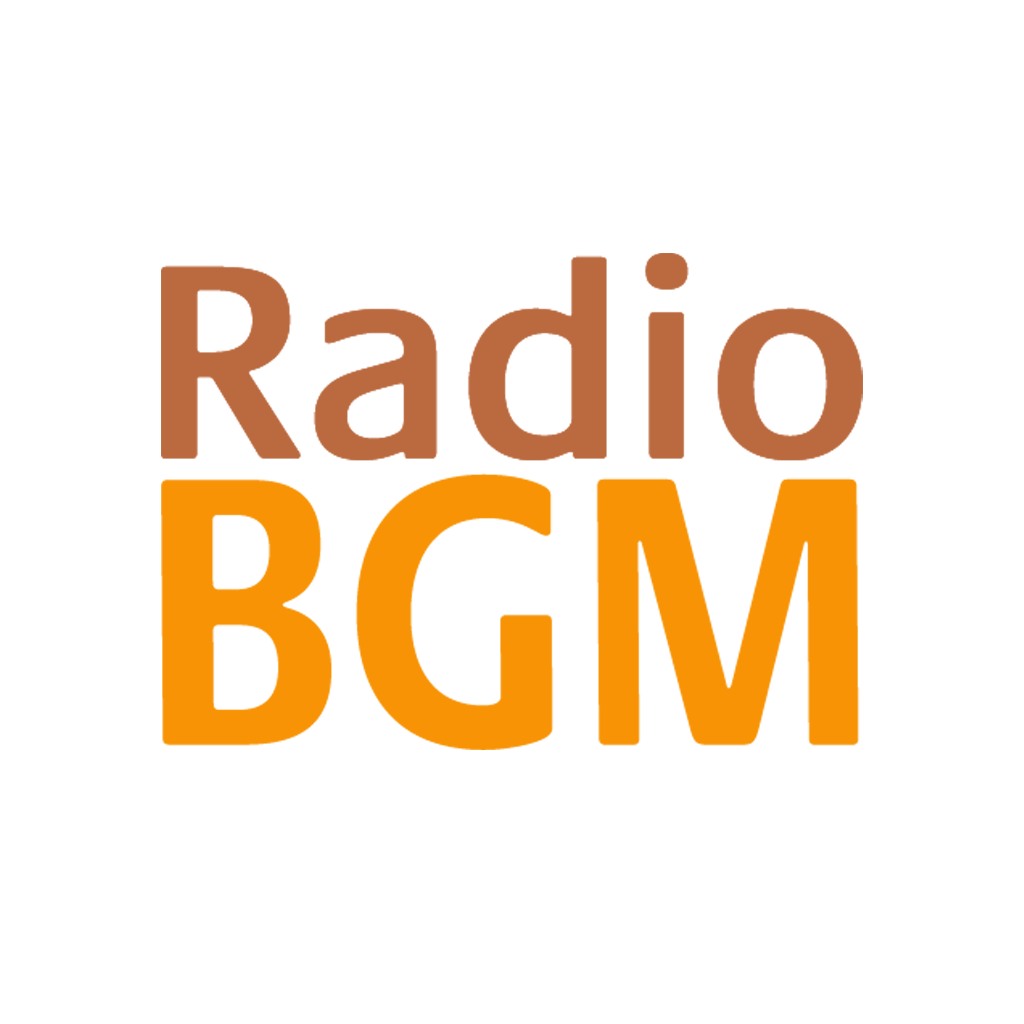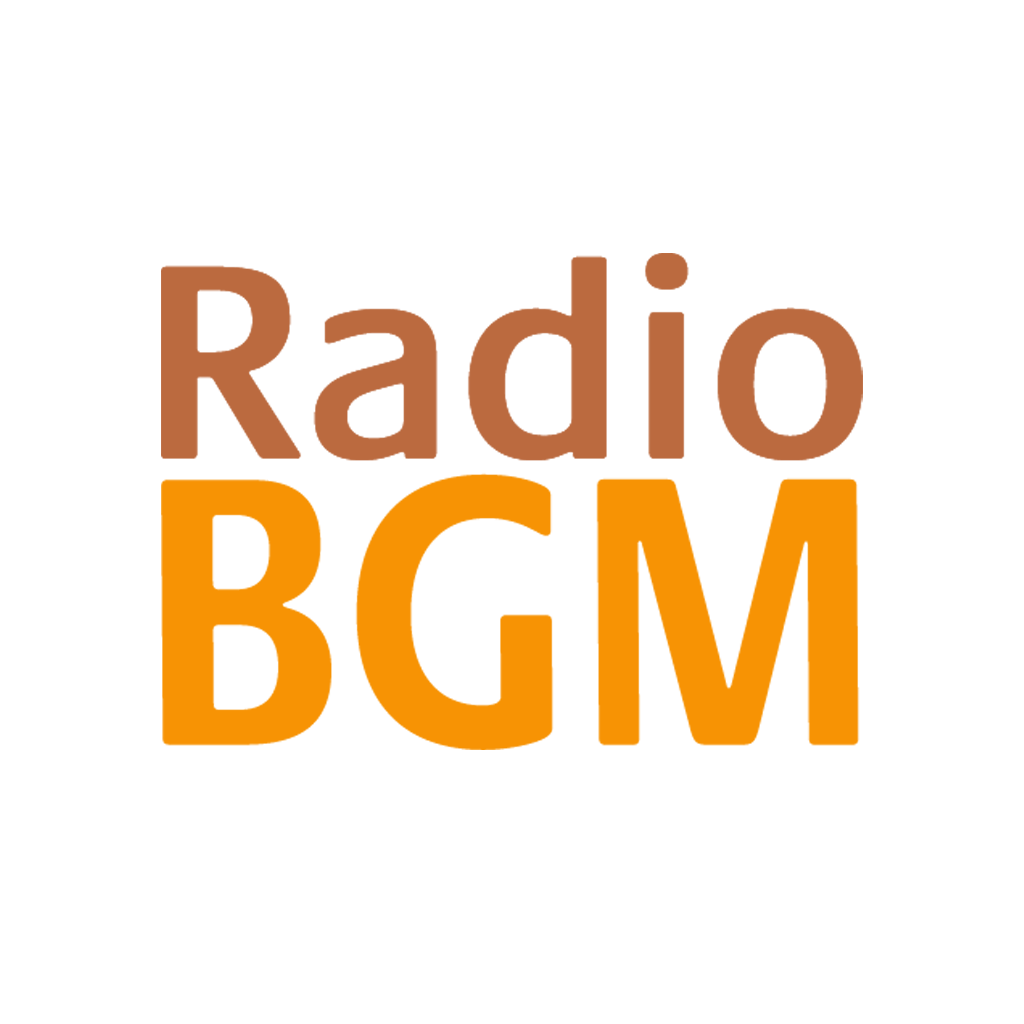 Karen Squires
Group Treasurer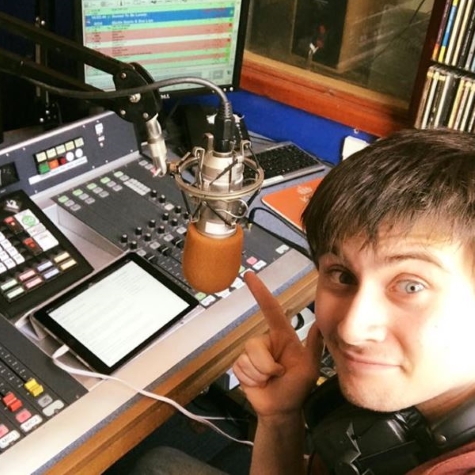 Gareth Hurford
Head of Programming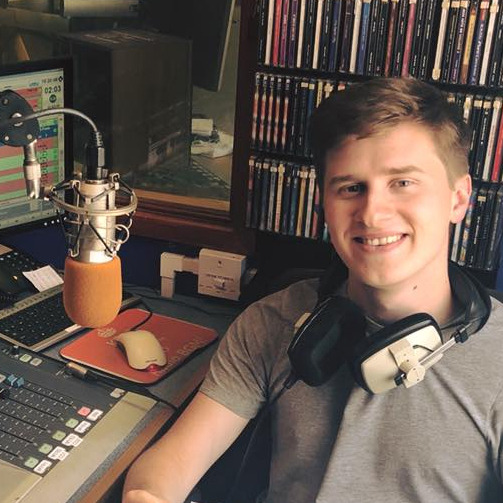 Liam Jones
Programming / Social Media Manager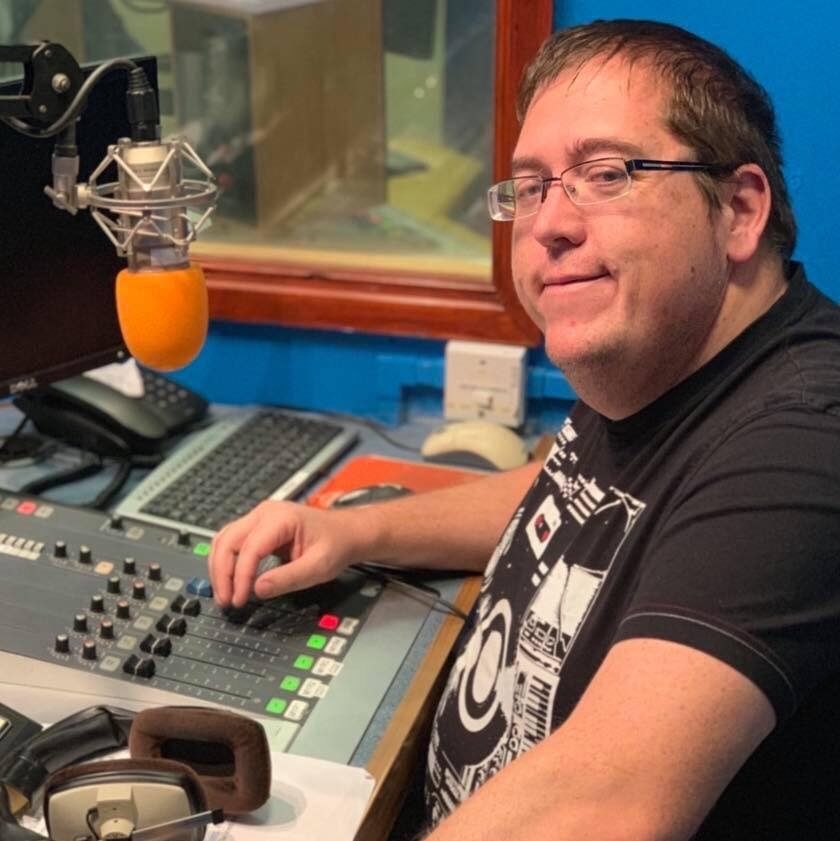 Emyr Evans
Fundraising & Events Co-ordinator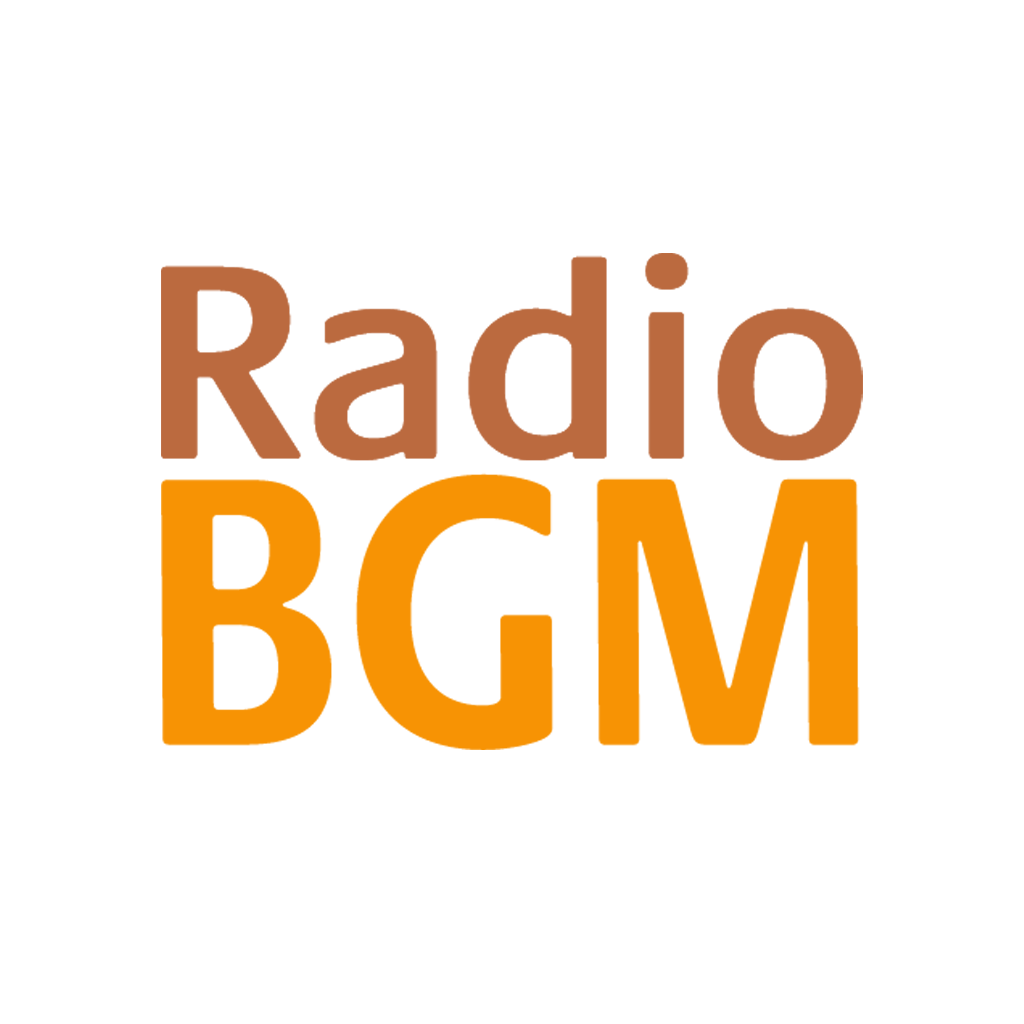 Andrew Evans
IT Technician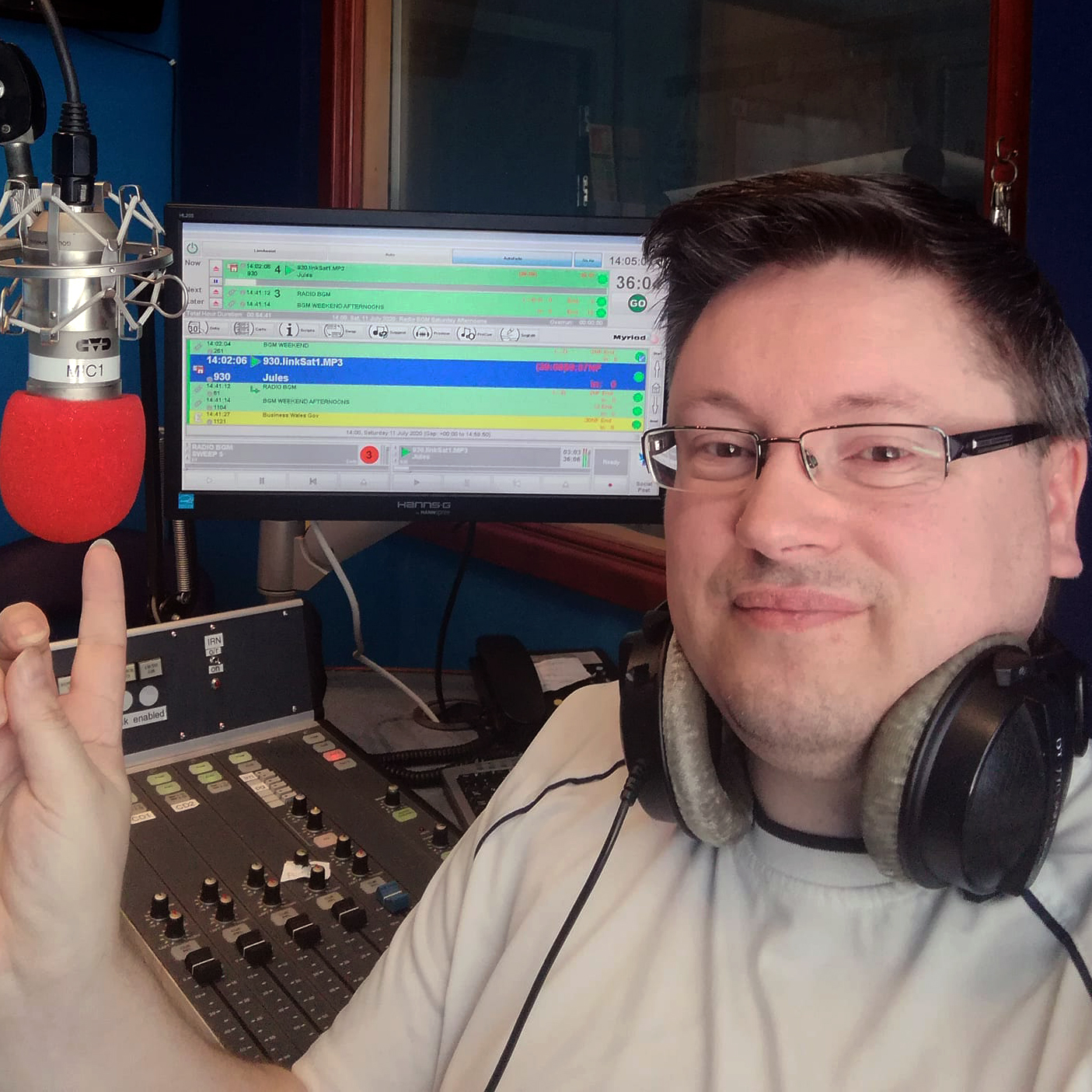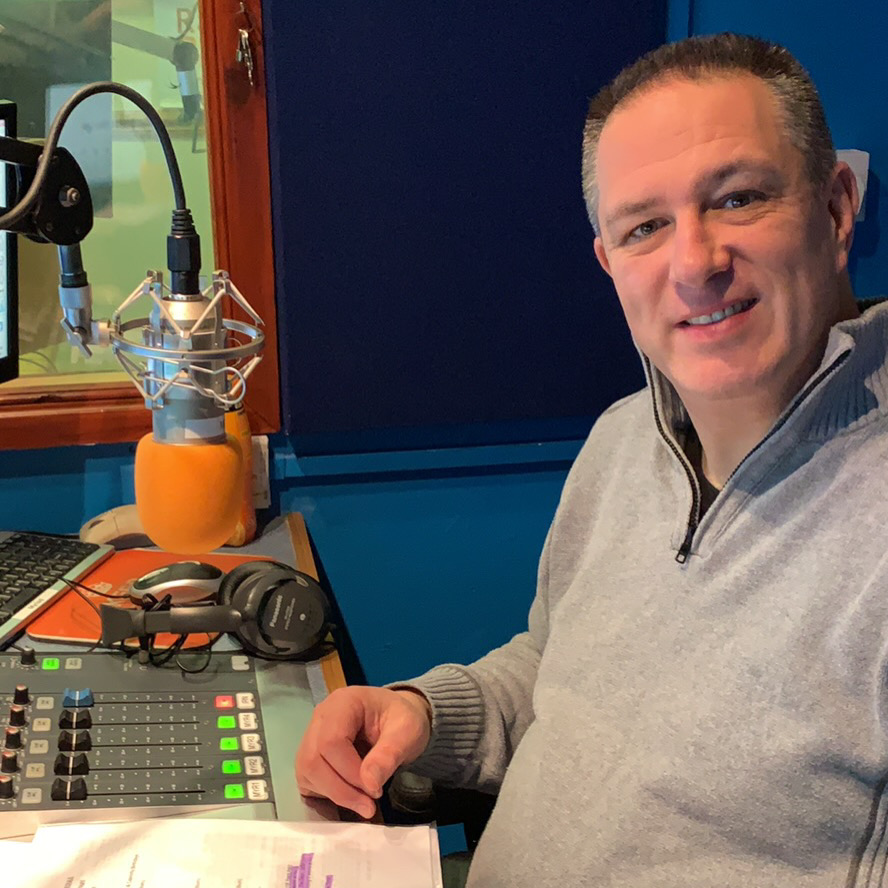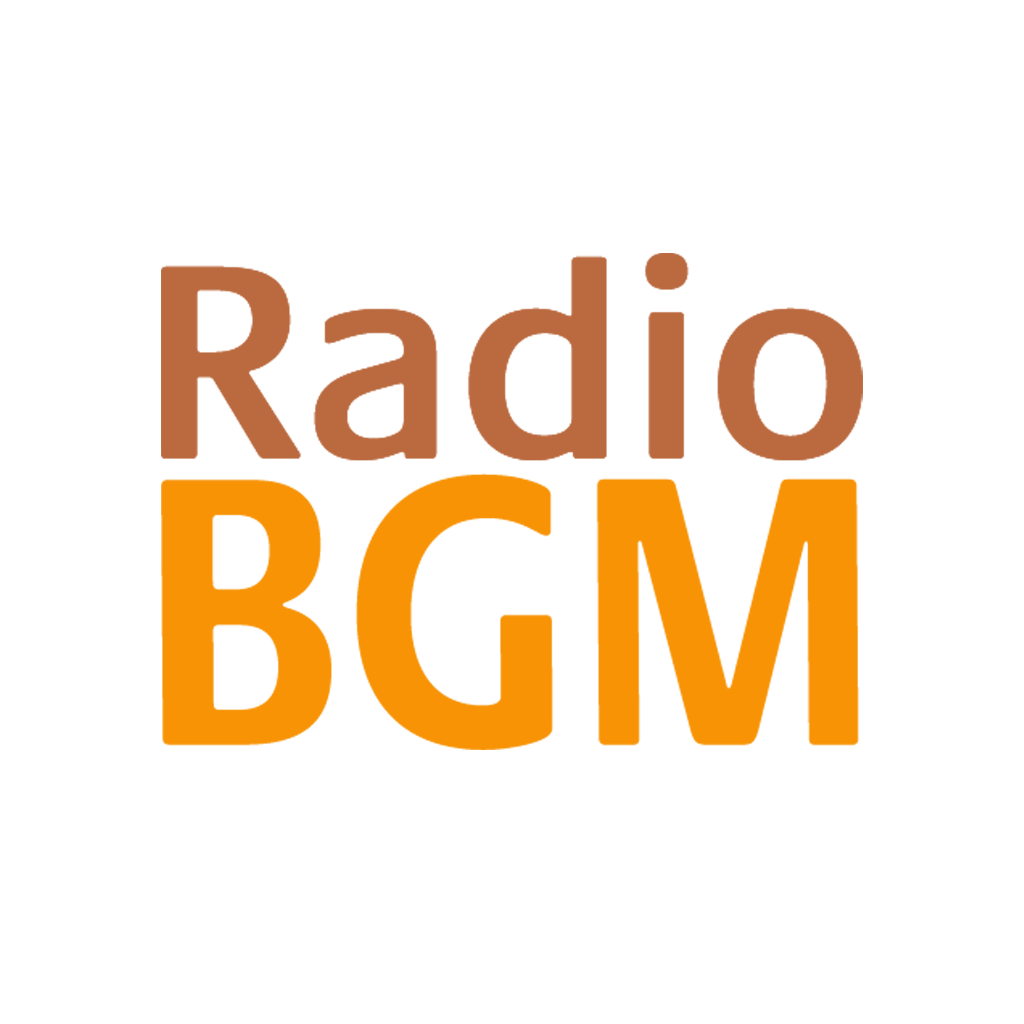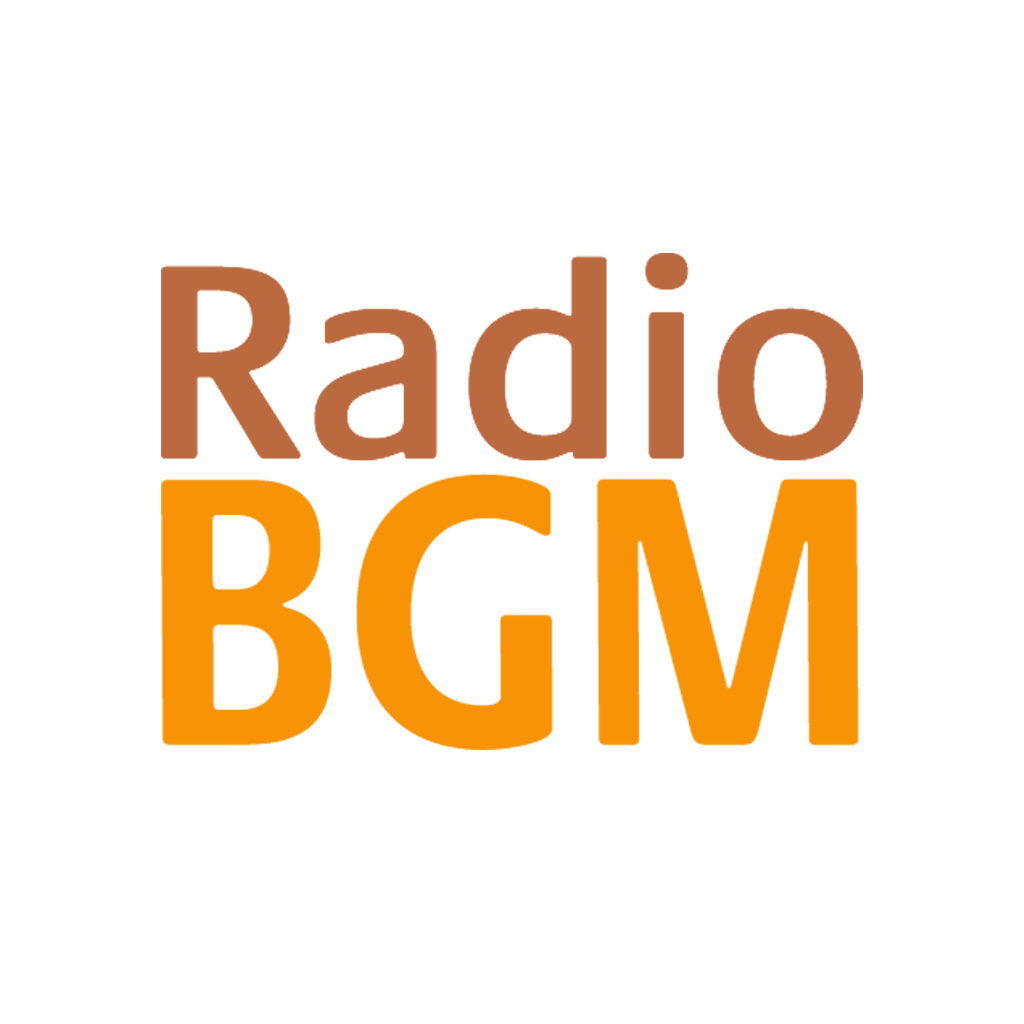 Gale Morgan-Williams
Volunteer Manager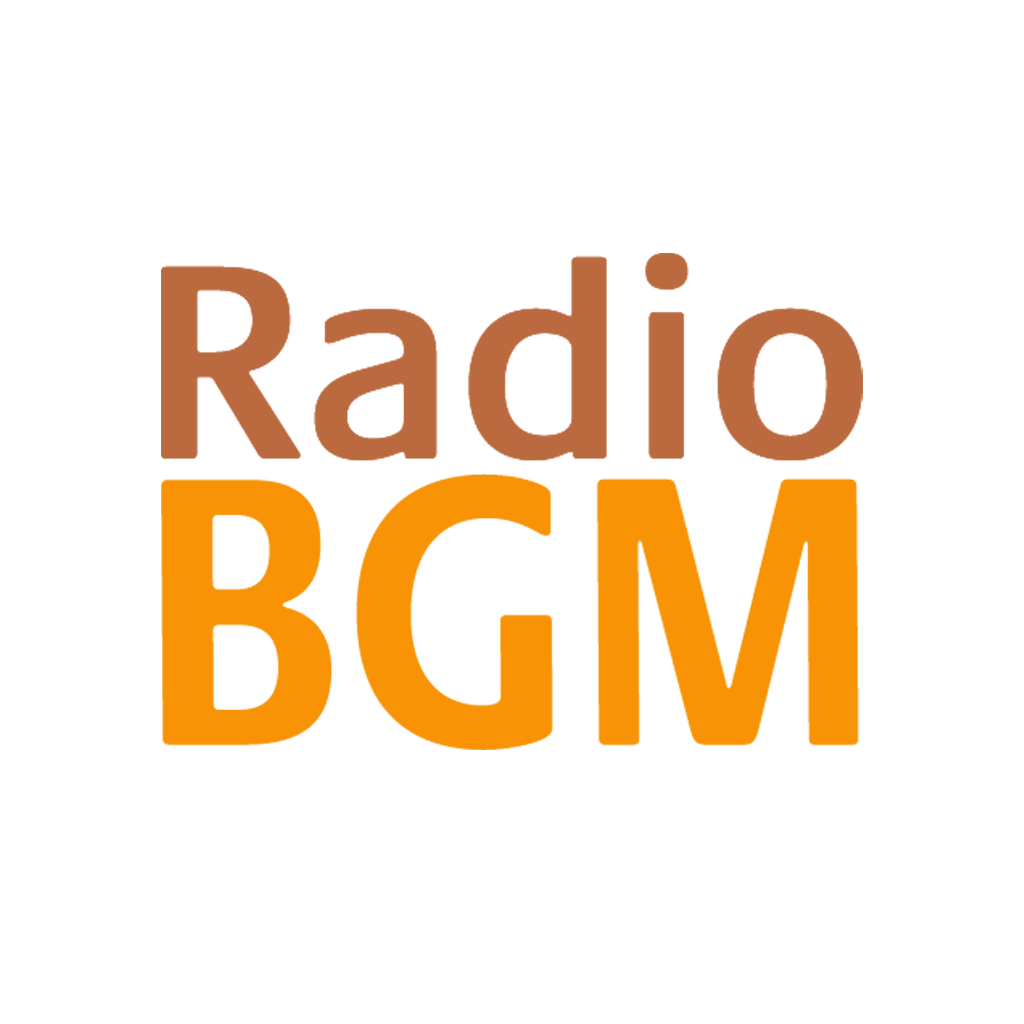 Linda Williams
Charity Trustee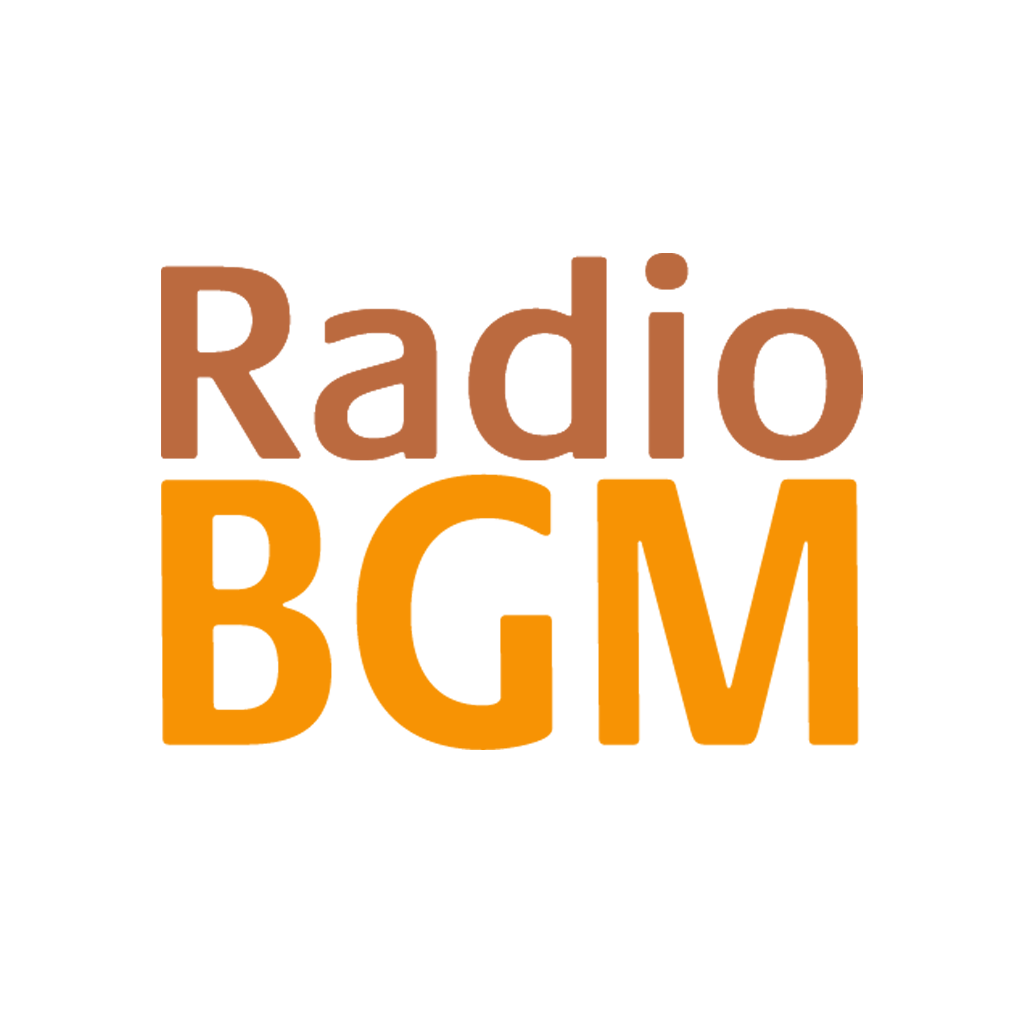 Nevil Williams
Charity Trustee / Hospital Liaison Officer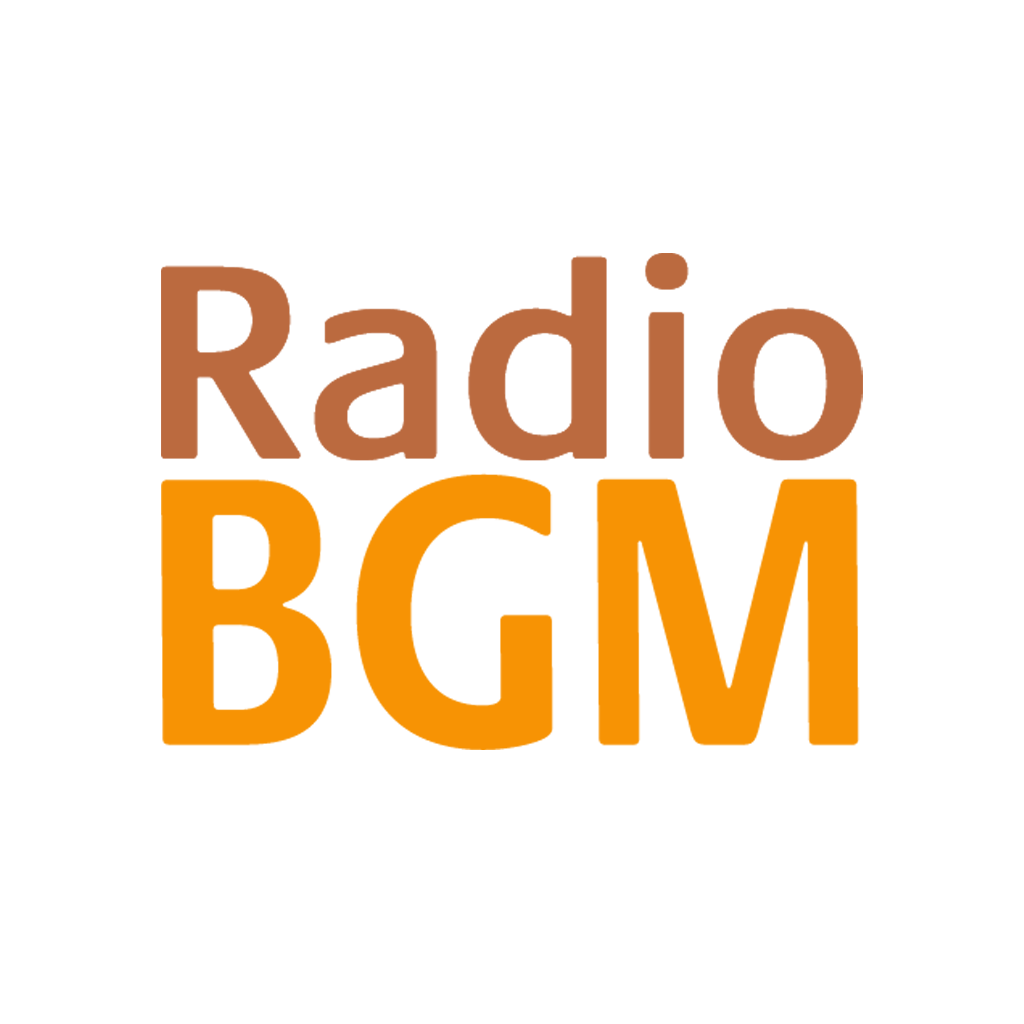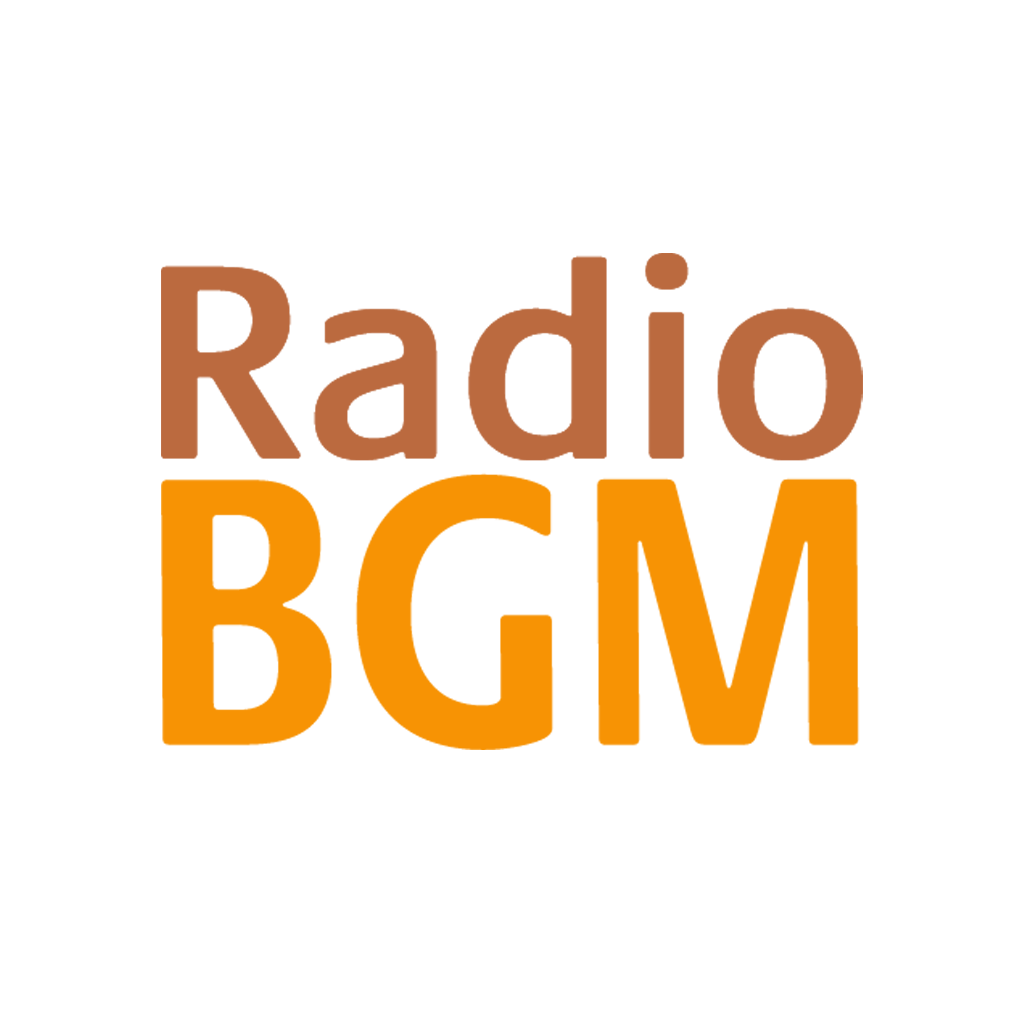 Christian Reed
Charity Trustee
Fancy joining us on the next chapter of our adventure?
Get in touch and start volunteering today!