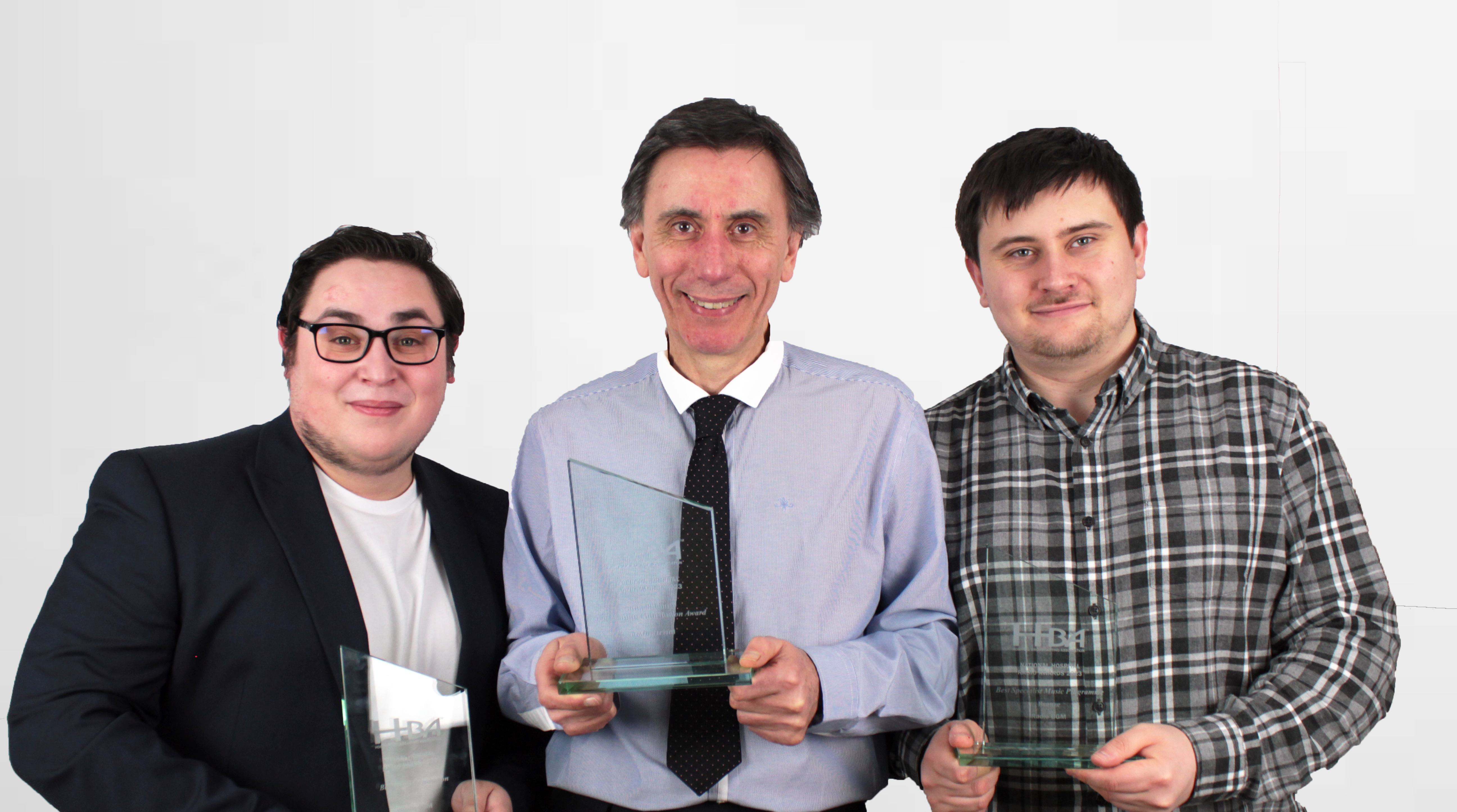 Prince Philip Hospital Radio ('Radio BGM') has scored a trio of national awards at this year's Hospital Broadcasting Awards.
During a star-studded event held in Bolton, Radio BGM measured up against the great and the good of hospital radio from every corner of the UK.
The evening began with an unexpected top gong scooping Gold for Best Station Promotion for the station's popular weekend breakfast show 'The Coffee Club'.
Hosted by Alessandro De Filippo and Andrew 'Duggie' Douglas the Coffee Club has been a popular show for the station with the two hosts even completing a 36-hour broadcast to raise money for the station in 2021!
Further award success followed as the station's 'Nothing But the 90's' show picked up a bronze award for Best Specialist Music Show.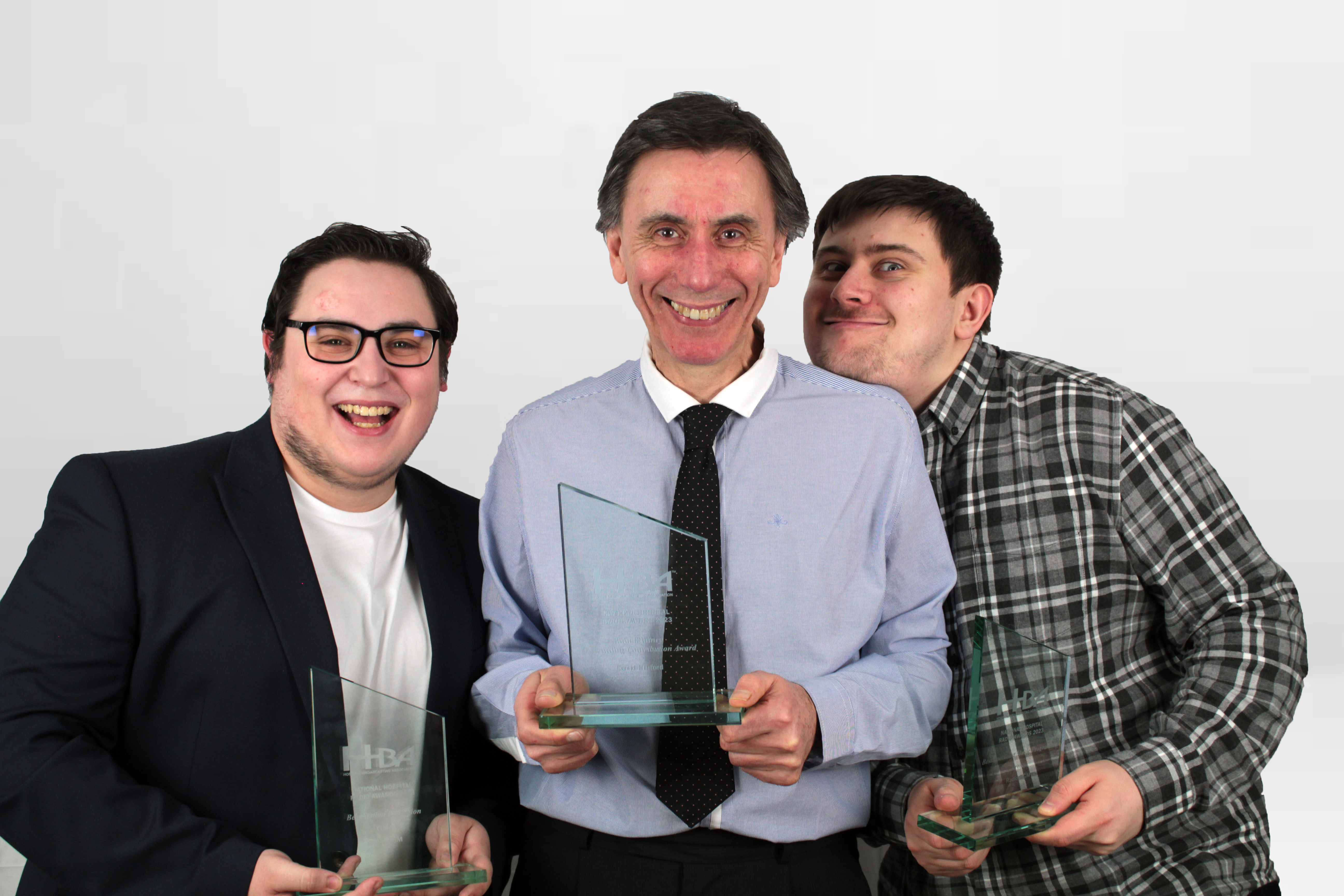 Presented by long-standing volunteer and Head of Programming Gareth Hurford, the show offers listeners a dive back through history to the simpler times of the 1990s.
Completing the hattrick of awards was none other than arguably the most sought-after title of the night - 'Outstanding Contribution'.
Current serving Chairman of Radio BGM, David Hurford was extremely fortunate to receive this award for his dedication and services to Hospital Radio.
Dave has been a volunteer for Radio BGM since 2004 and during his time has helped steer and develop the station to being one of the top hospital radio stations in the UK. Beginning his volunteer journey as a teenager at Llanelli Hospital Broadcasting Service in the old Bryntirion Hospital, Dave has dedicated most of his life to both volunteering and working within the broadcasting industry in Wales.
Speaking about award success Dave said: "I am extremely proud of my association with Radio BGM and these awards are testimony to the tireless efforts our volunteers put in every day to make the station what it is.
"I am completely blown away to also be recognised with such an accolade, I feel very lucky to receive the award and I am truly blessed to work with such a dedicated and passionate people every day. Our volunteers truly are the lifeblood of everything we do so I would like to pay tribute to them and to say thank you to the Hospital Broadcasting Association for recognising my work with Radio BGM."
Radio BGM continues to go from strength to strength as the station heads towards the 50th year of broadcasting in 2024.